WE'LL MAKE IT THROUGH, TOGETHER
.
International trade is at the heart of what we do. We are dedicated to supporting and upholding our relationships with partners from around the world. Though COVID-19 has impacted businesses across the globe, our relationships remain strong. Together, we can get through anything.
WHY US?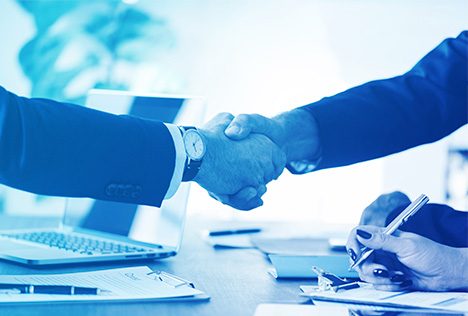 ABOUT US
GM Global Holdings is built on the success of our customers. We have over 20 years of experience in trading. Prior to the internet, our import and export team traveled the world to develop relationships with suppliers. While the internet has helped with communications, we continue to meet face to face with many of our suppliers and customers. Building relationships and trust form the foundation of our company.
WORLDWIDE REACH
.
LOCATIONS IN UNITED STATES, UNITED ARAB EMIRATES, NETHERLANDS AND JAKARTA. CONNECTIONS ALL OVER THE WORLD.
BECOME ONE OF OUR
TRADING PARTNERS
DO YOU HAVE A PRODUCT TO SELL?
DO YOU HAVE A SERVICE YOU WOULD LIKE TO OFFER US?