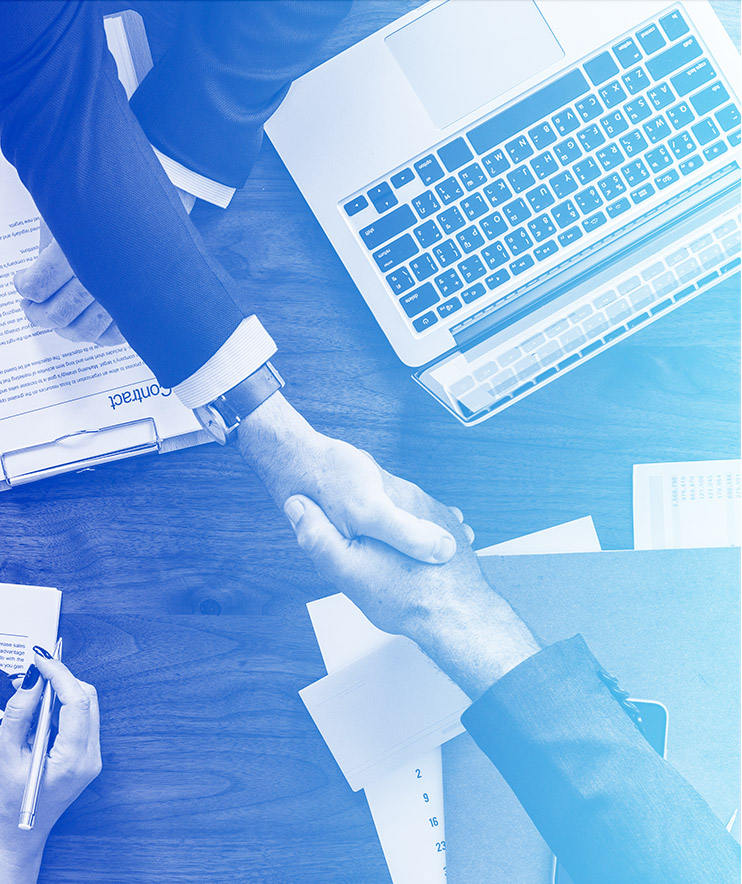 ABOUT US
GM Global Holdings is headquartered in Washington DC, and has offices in Amsterdam and Dubai. Our offices are strategically setup to meet with our clients from all over the world. We look forward to meeting you in one of our offices.
Our history in the import and export business started in 1988. We were one of the first companies to have an exclusive textile trade agreement with China. We have sourced products such as sugar, bananas, and coffee for companies throughout the world from our humble beginnings. We continue to work with the same customers since receiving our first order of sugar.
Trust and integrity form the foundation of our success with the partnerships we have formed throughout the world. Our customers continue to partner with us because they trust us to source the best products.
CORPORATE EXPERIENCE
Our trading experience includes areas in China, Germany, France, South America, and throughout the Middle East. We leverage our extensive relationships built over 20 years of experience to source top quality products. We have the contacts and resources to find what you are looking for at competitive prices. Our customers have found our extensive knowledge regarding a wide variety of products, invaluable. Our team of international trade associates represents an extensive supply network, with quick access to sources that allow us to get from "docs to docks" quickly.
Our principals have 50+ years of experience in sales, management, sourcing and shipping throughout the world. When moving supplies from doc to dock, we have the following areas covered.